Meet Your Curators
Mariselle & Co. was created by Marisa and 
Melissa in 2021. After working together for many years through their design firm, Graceful Interior Design Inc., the Co-owners and Principal Designers wanted to bring to life their own line of goods that highlights unique and high-quality products they would be proud to feature in their own homes.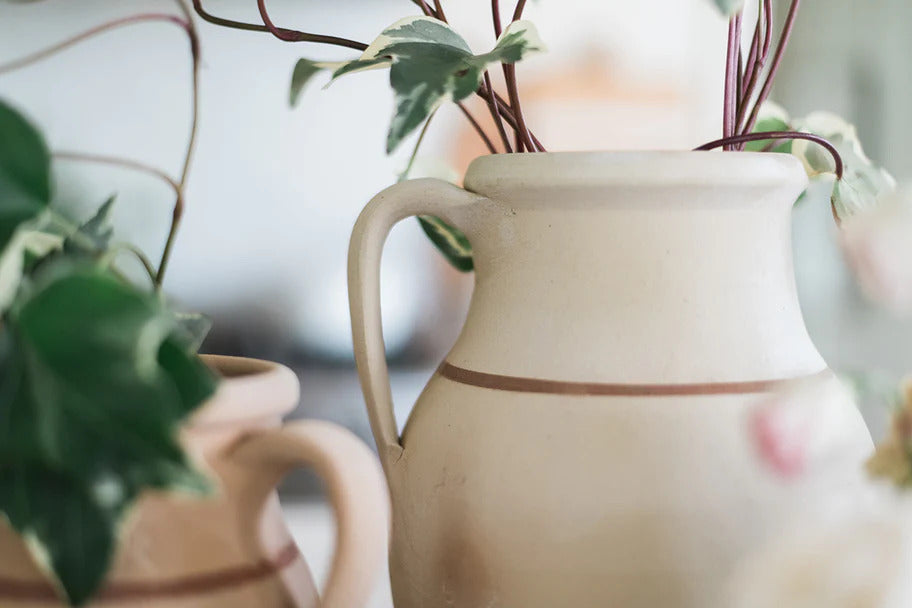 Our Mission
To share with you our favorite products that provide simplicity and permanence to transform your living space into a home made for purposeful living, and are recognized for sustainable practices with the greatest respect for our environment.
Curated with passion, purpose, and pride.